Mistura.pe vs Peru.info:
Mistura

and

Peru

domains comparison

This in-depth comparison of mistura.pe and peru.info might explain which of these two domains is more popular and has better web stats. Comparing Mistura vs Peru may also be of use if you are interested in such closely related search terms as mistura peru vs argentina.

Last updated: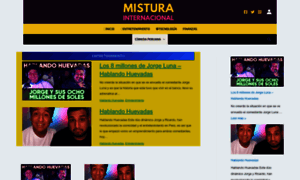 | Rating | |
| --- | --- |
| Status | Online |
| Latest check | 21 days ago |
| Domain age | 53 years old |
Domain and Server data

IP address

66.225.201.38

Hoster
Server Central Network
Technology
WordPress
Owner
NOTARIS SOCIEDAD ANONIMA CERRADA - NOTARIS S.A.C.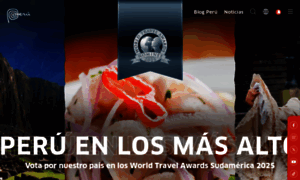 | Rating | |
| --- | --- |
| Status | Online |
| Latest check | 23 days ago |
| Domain age | 22 years old |
Domain and Server data

IP address

172.177.152.189

Hoster
Microsoft Limited
Server
Internet Information Services
Owner
REDACTED FOR PRIVACY
Ranks & Geography
Global Rank780599

96989

Google PR5

7

Rank in Peru6 323

Rank in Peru3 204

Yandex CY-

-
Top countries % of search traffic
Top keywords % of search traffic
| | |
| --- | --- |
| mistura | 21.04% |
| mistura peru | 15.98% |
| mistura 2018 | 5.90% |
| mistura 2018 fechas | 5.05% |
Top countries % of search traffic
Top keywords % of search traffic
| | |
| --- | --- |
| marca peru | 4.27% |
| Peru | 3.64% |
| Ausangate Peru | 2.59% |
Audience & social engagement